London Land & Development Agents
TD-RE specialise in the sale of land and development sites in London and the South East.
Introduction
TD-RE have an extensive track record in the sale and acquisition of land and buildings with potential for redevelopment.
As a business TD-RE have conducted land transactions ranging from £150,000 to £21 million.
TD-RE have a strong network of both landowners and developers seeking land. Whether you are looking to dispose of land or to acquire it TD-RE are perfectly positioned to advise.
Land Disposal
TD-RE have a network of buyers seeking land in London and The South East.
When selling land TD-RE will provide the landowner with a full appraisal of value which takes into account the possible alternative use options for the site.
Having agreed on a disposal strategy TD-RE will take the land to market and ensure that best value is achieved.
Should you wish to discuss the disposal of land do not hesitate to get in touch.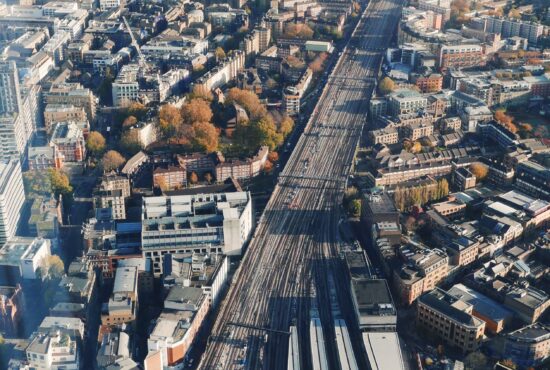 Land Acquisition
TD-RE act as acquisition agents for a number of retained clients.
As acquisition agents TD-RE will use their extensive network of landowners and agents to source land that meets your requirements.
On identifying the suitable land TD-RE will negotiate on your behalf to ensure that the best possible price and deal structure is achieved.
Should you wish to discuss your acquisition requirements do not hesitate to get in touch.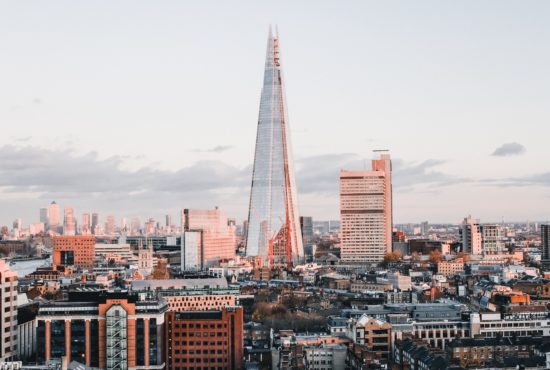 Why use TD-RE
TD-RE will ensure that your interests are protected when buying or selling land.
When selling land TD-RE are able to advise on the viability of any approaches from potential purchasers in order to ensure that vendors of land are selling for market value.
When acquiring land for retained clients TD-RE are able to unearth opportunities which are not on the open market.
For any land or development enquiries do not hesitate to get in touch with our professional and experienced team.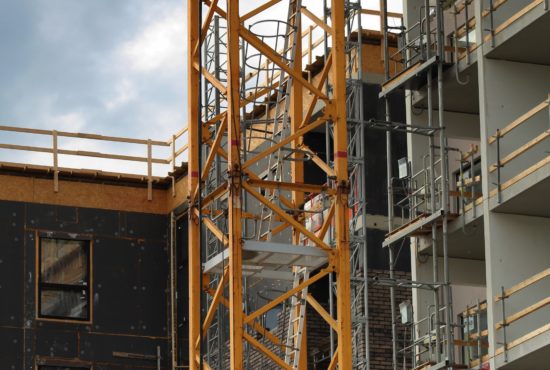 A development agent will act for a land owner, or potential purchaser, in the sale or purchase of land or property that has potential to be converted into an alternative use class.
When selling land or property for an owner, a development agent will advise the owner as to their options regarding the development potential of the property or site in question.
TD-RE are land agents in South London and East London and are perfectly placed to provide advice on any type of property or land regarding its development potential.
Local and national Planning Policy will dictate whether industrial property and land can be converted to residential or other uses, however in many of the South London Boroughs in which TD-RE operate there has been large scale regeneration which has seen industrial property being converted to residential in order to meet housing provision quotas within the boroughs.
As land and development agents TD-RE will be able to advise as to the likelihood of any possible conversation from industrial to residential.