Rent Review Surveyor London
TD-RE are Rent Review Surveyors who specialise in assisting landlords and tenants with rent review matters.
London Rent Review Surveyors
TD-RE are rent review specialists who act for both landlords and tenants of retail, office and industrial property in the London and Greater London area.
With a proven track record of concluding rent reviews on a wide range of asset types from small lock up shops through to substantial mixed use portfolios TD-RE are well positioned to handle any type of rent review enquiry.
All rent reviews are handled by a fully qualified Chartered Surveyor.
Rent Review Reports
Whether you are a landlord or tenant TD-RE are able to provide you with a comprehensive report which will enable you to negotiate and settle your rent review in a timely and cost effective manner.
TD-RE will inspect and measure the property in line with RICS standards and issue a report which includes comparable evidence and strategic advice to assist in a quick and satisfactory settlement of your rent review.
To find out more don't hesitate to get in touch.
Contact us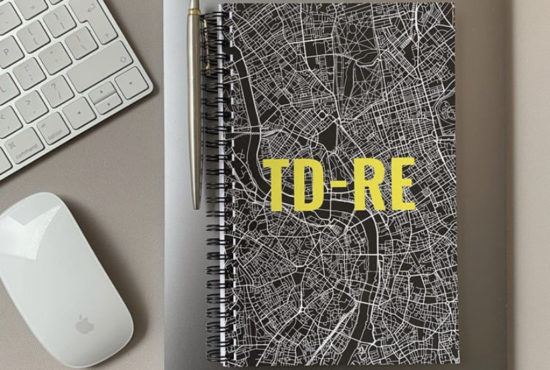 Why use a Rent Review Surveyor?
TD-RE will provide the following services when acting for either a landlord or tenant as their Rent Review Surveyor.
Lease analysis
Provision of market insight & comparable evidence
Professional negotiation
Third party determination if necessary
Documentation of revised rent
With expert market knowledge and a track record in successfully negotiating rent reviews for both Landlords and Tenants TD-RE will ensure market value is achieved.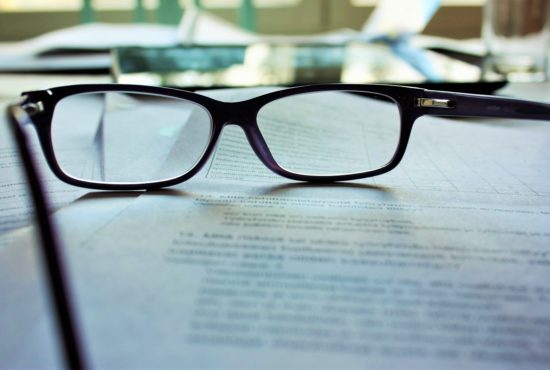 Rent Reviews & COVID 19
In the current climate both landlords and tenants are very uncertain as to the impact of the global pandemic on commercial rent reviews.
There is not a simple answer to this however there are numerous factors that will enable landlords and tenants to obtain a clearer understanding of their position with regards to implementing and negotiating rent reviews during this unusual time.
Should you wish to discuss an upcoming or ongoing rent review do not hesitate to get in touch.
Get in Touch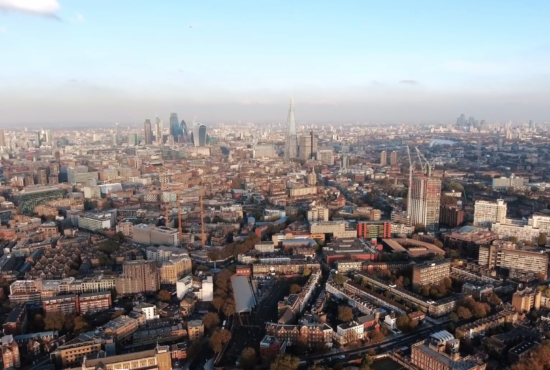 TD-RE's Core Areas
TD-RE specialise in East London and South London markets and have in-depth market knowledge of the following areas:
Central London
East London
South London
Holborn
Shoreditch
London Bridge
Waterloo
Southwark
If you have an upcoming rent review relating to a commercial property in or around the above locations do not hesitate to get in touch.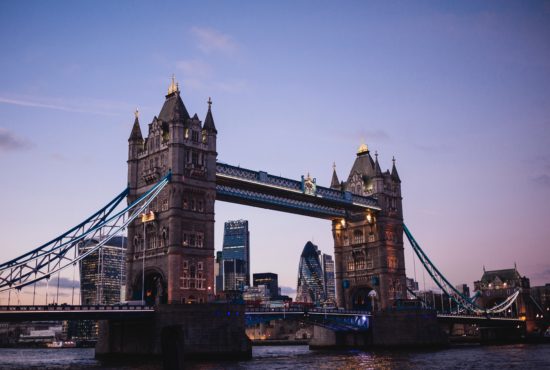 TD-RE made us substantial savings on our rent by negotiating with our landlord on our behalf, they made the process far less stressful than we originally thought it would be and the rent remained at a manageable level

Richard Shah, Shoreditch Restaurateur
Negotiations with one of our tenants reached a sticking point and TD-RE produced a report which proved our position to our tenant which resulted in an agreement. We then asked them to manage the rent reviews on the rest of our portfolio

Jacob Hunter , Estate Manager
Frequently asked Rent Review questions…
A rent review is a contractual covenant within a lease which determines when and how the rent that has been agreed between a landlord and tenant is to be adjusted to reflect the current market conditions.
The aim of a rent review is to review the passing rent to a level that reflects the current market conditions, which is known as the market rent.
The frequency and mechanism of a rent review is negotiated and agreed a the commencement of a lease and will determine how often the rent is reviewed and how the market rent is to be arrived at.
When a rent review takes place the landlord will serve a notice on the tenant which sets out what they believe to be the new market rent. If the tenant does not agree with the landlord's assessment of the market rent a negotiation will take place to determine the market rent.
There are many factors which must be considered when looking to determine market rent at rent review. These include:
The floor areas and layout of the property
Comparable evidence
The wording of the rent review clause

Wider lease covenants
All of the above will form part of the rent review negotiations and landlord and tenant may interpret these factors in different ways.
In most circumstances the landlord and tenant will eventually arrive at a common ground and reach an agreement.
When an agreement has been reached the new rent will be documented and will become payable until the next rent review date of the expiry of the lease.
It is always wise to seek professional advice from a Rent Review Surveyor when negotiating a rent review to ensure that you are equipped with all the necessary information.
A Rent Review Surveyor will provide the following advice to ensure the best outcome is achieved for their client:
Measure the property to ensure that the correct dimensions are being used to calculate the rent at rent review as rents will often be based on a rate per square foot formula.
Analyse the lease to ensure that the market rent is being calculated based on the mechanism dictated by the rent review clause.
Provide market knowledge to support their assessment of market rent. This is a key element of any rent review negotiation when acting on behalf of a landlord or tenant.
The above are the three key elements when negotiating a rent review.
As London Rent Review Surveyors, TD-RE receive a lot of calls from tenants who have received a notice or letter from their landlord advising that their rent is going to be substantially increased and don't know what to do.
Always seek professional advice from a Rent Review Surveyor even if it is t simply enquire as to what options are available.
There are number of factors that will determine whether the increase is justified or whether there should be an increased at all.
As experienced rent review surveyors TD-RE will set out the options available and endeavour to assist where possible.
In the fist instance TD-RE would provide you with a Rent Review Report which aims to provide tenants with all the information required to negotiate the rent review and avoid incurring unnecessary fees for long winded ill informed negotiations.
If you are a landlord and your tenant is objecting to the market rent you have proposed at rent review you may need the assistance of a Rent Review Surveyor.
As experienced Rent Review Surveyors TD-RE will set out the options available and endeavour to assist where possible.
TD-RE would provide you with a Rent Review Report which aims to support the proposed market rent by way of market data and comparable evidence.
It is very important to be able to justify that the rent being proposed reflects market rent in line with the lease terms and rent review clause.
As London Rent Review Surveyors, TD-RE deal with rent reviews on behalf of both landlords and tenants in the sectors listed below:
Office rent reviews
Retail / Shop rent reviews
Industrial rent reviews
TD-RE aim to make the process as time efficient and cost effective for both landlords and tenants as possible and approach rent reviews in the following manner:
Rent Review Report – TD-RE will provide a Rent Review Report which aims to provide the client with all they need to conclude the rent review without incurring substantial professional fees. The report will include floor areas, market commentary, lease analysis, market evidence and negotiation strategy.
Full Rent Review Negotiation – Some clients prefer TD-RE to conduct the full negotiation from start to finish. When providing this service the client will receive the report detailed above to ensure full transparency and TD-RE will then conduct the full negotiation on their behalf.
TD-RE try to ensure that their rent review service offering is as cost effective as possible and Rent Review Reports start from £750 plus VAT.
It is very common for rent reviews to get overlooked and months or even years pass before the issue is raised.
As a result some landlords and tenants are unsure whether the rent review can still be carried out.
The answer to the above will depend on the wording of the lease. If the lease dictates that the rent review has to be carried out within a certain timeframe or that time is of the essence then it is unlikely the review could be implemented at a later date.
In a large number of cases rent reviews are NOT time sensitive and can be carried out retrospectively.
It is always better to act on rent reviews when they fall due as it can cause complications and in some cases substantial rent arrears than they are not handled in a timely manner.
As Chartered Surveyors TD-RE are governed by the Royal Institution of Chartered Surveyors (RICS).
The RICS website has a wealth of information on rent reviews.
Get in touch to discuss your upcoming or ongoing rent review…