Property Professionals
TD-RE was established to offer a full circle Property Consultancy service advising on Commercial Agency through to Project Management and Building Surveying matters.
About TD-RE
TD-RE are Chartered Surveyors offering services ranging from Commercial Agency and Project Management through to Party Wall and Dilapidation advice.
As a business TD-RE incorporate innovative Prop-tech methods and strategies across all departments.
Our Vision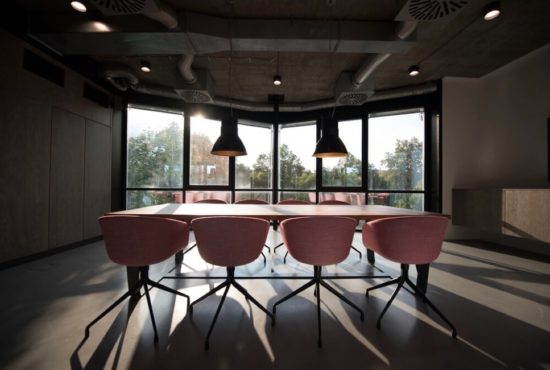 Blending Tradition with Change
TD-RE as a business embrace technology whilst ensuring that traditional professional ethics and standards are adhered to.
From engineering and implementing bespoke digital property marketing strategies, through to using the latest in drone technology, TD-RE are at the forefront of change in the property sector.
All services are tailored on a client by client basis and overseen by an RICS qualified surveyor.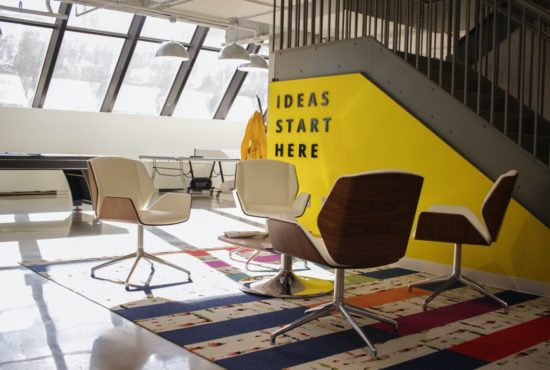 The Partners
TD-RE was founded by Anthony Tappy-Day and Steve Love to offer high quality professional consultancy services across all stages of the property lifecycle.
With combined experience of over 25 years in the industry the founding Partners and their team are perfectly equipped to advise on all building and property related matters.
More Information