Building Surveyors London
Our team of Chartered Building Surveyors have over 20 years of experience in London and the South East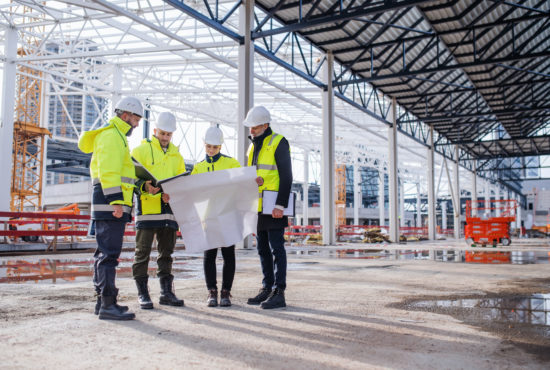 TD-RE Building Surveying Services
TD-RE have a substantial track record of managing and delivering projects in the retail, office, residential and industrial sectors.
With extensive knowledge in the construction of buildings, as a RICS regulated firm, TD-RE can ensure you are receiving the best professional advice. We approach each project with a view of receiving value for money for our clients without compromising quality and design.  Our Chartered building surveyors provide bespoke reports for each of our client.
We provide specialist advice and expertise on the below Chartered Building Surveyor services.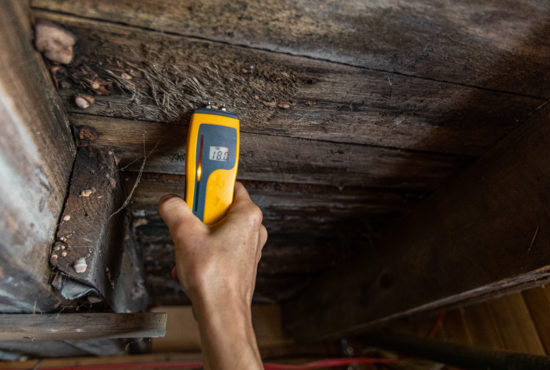 TD-RE's Building Surveying Services include:-
TD-RE can assist in all party wall matters, with our party wall surveyors operating across London and South East.
We act for building and adjoining owners and have around 20 year's of experience in the Party wall 1996 etc Act. We are regulated by the RICS and all named surveyors will be a Chartered surveyor. TD-RE Directors are active member of the Pyramus & Thisbe Club ensuring the highest of standards are met.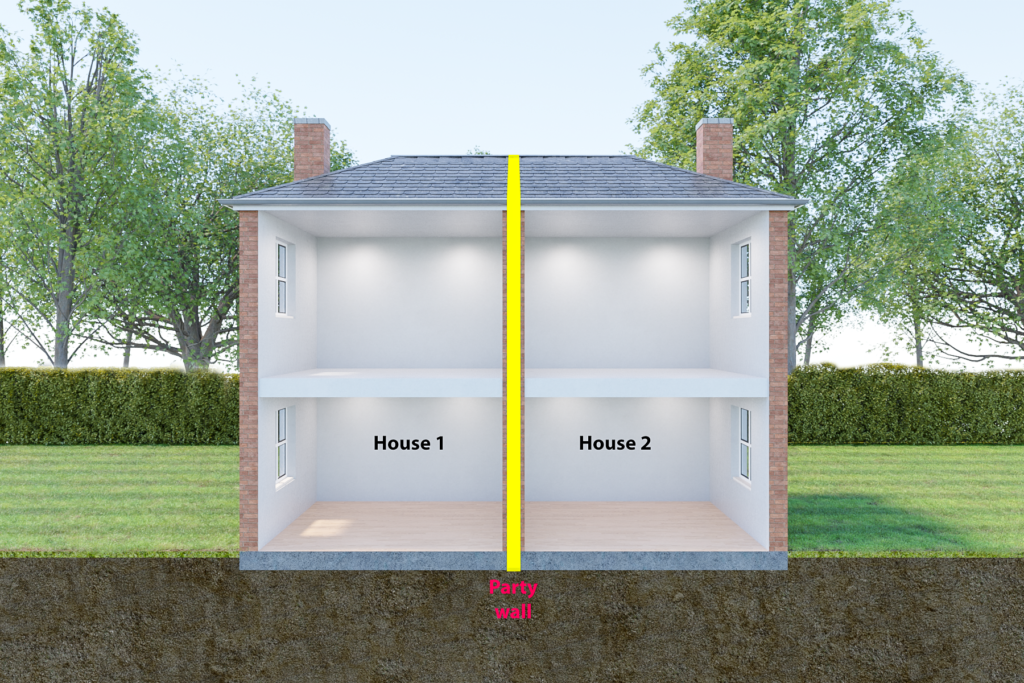 TD-RE are experts in dilapidations claims in London and the South East and can provide services to both Landlord and Tenant.
Having almost 20 years of experience in London and South East.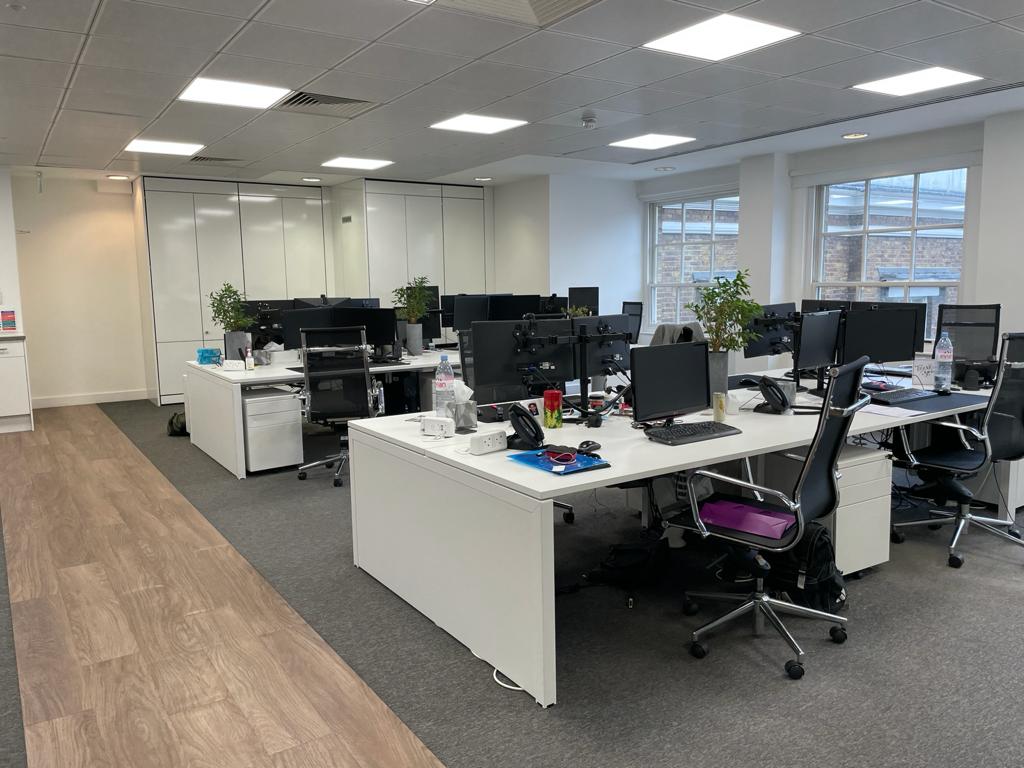 Our expert team of Chartered Building Surveyors who operate in London have extensive experience to cover all types of properties for defects analysis. Our bespoke reports provide clear and precise details of the defect and potential remedies for repair.
TD-RE building surveyors embrace technology with the latest moisture meters, endoscopic cameras, drone technology etc. These enable our surveyors to more easily identify the defect assist in defect identification. We understand that cost is of paramount importance and aim to provide cost effective solutions whilst not comprising the quality of repair or the buildings integrity.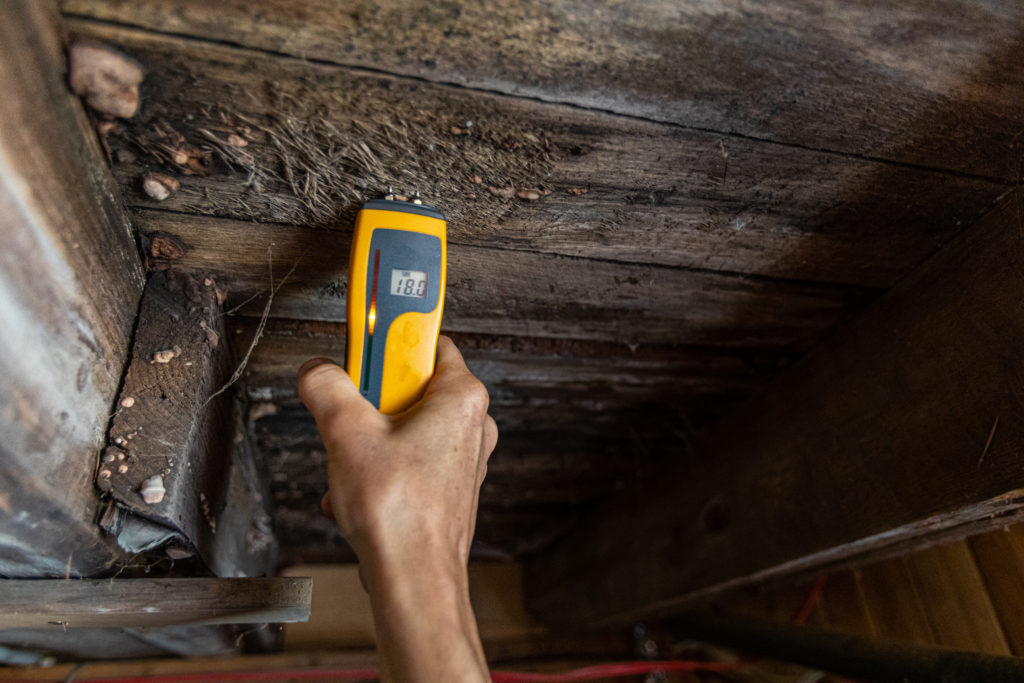 TD-RE have fully licensed and insured drone operators that can undertake 4k videos for defects analysis and survey purposes. This has an advantage of savings on the cost of scaffolding areas of the building that can not be inspected via ladders.
To protect your interested and ensure you comply with you lease, a license to alter maybe required for building works. We can provide advice to both Landlords and tenants in LTA property matters.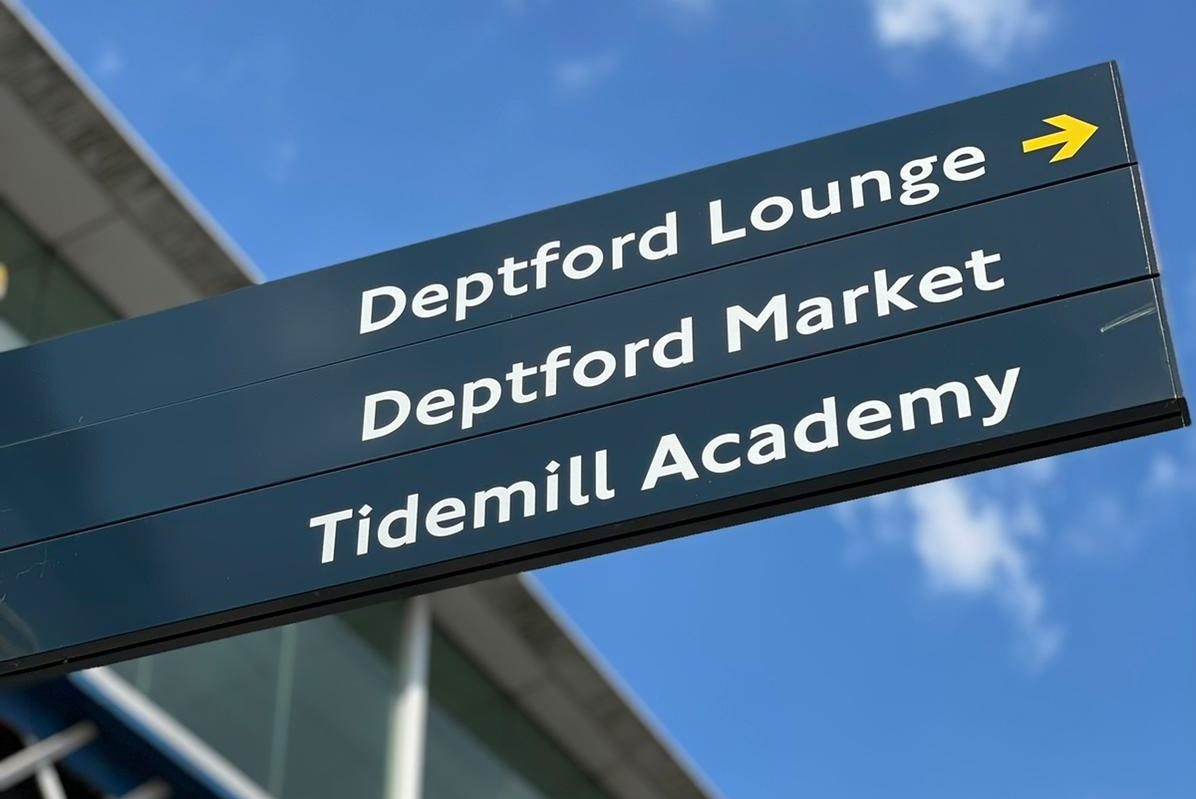 Buildings require maintenance to ensure the external fabric of the building remain watertight and remains free for defects. Undertaking cynical maintenance of a building will maintain the condition of the building elements.
All construction projects will be overseen by a Chartered Surveyor ensuring the highest standards are met and value of money is achieved on the project.
With our transparent approach and effective communications throughout all projects we ensure the effective delivery of our projects.
We have extensive experience in undertaking section 20 works.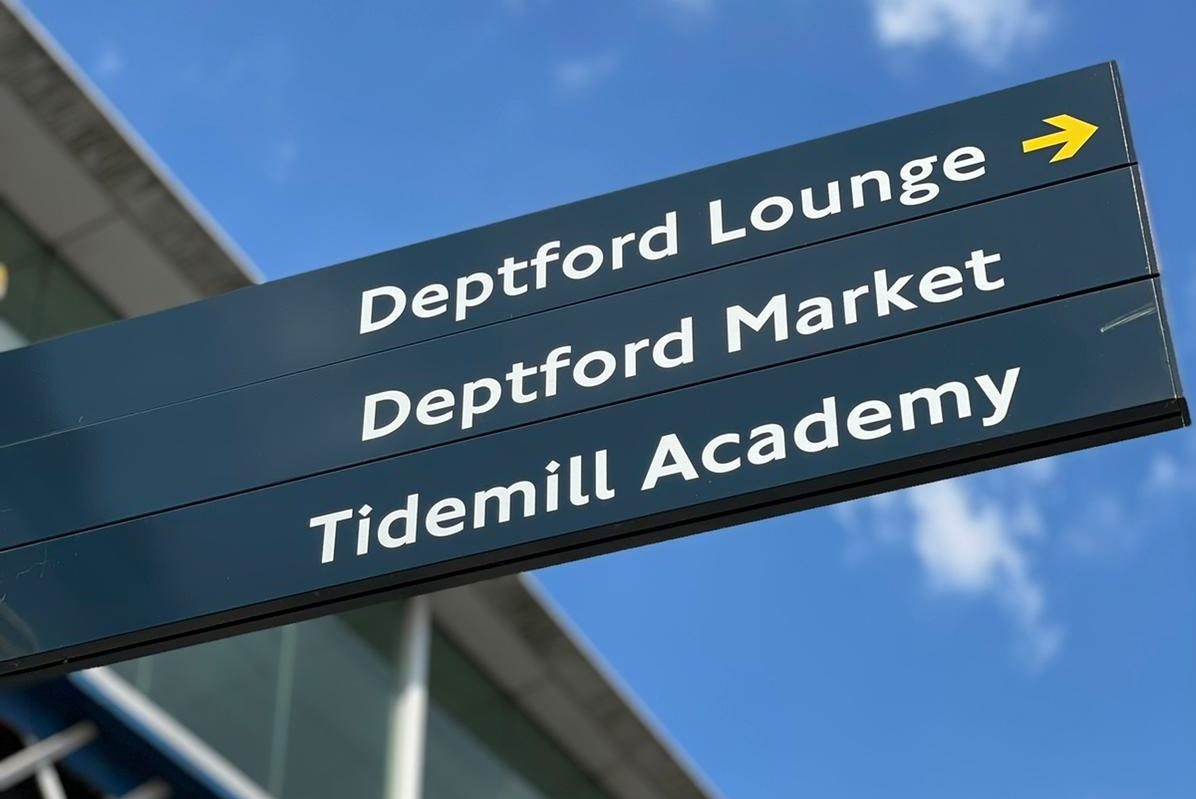 TD-RE can provide PPM reports to ensure you are aware of what upcoming maintenance is due on your building and associated costs.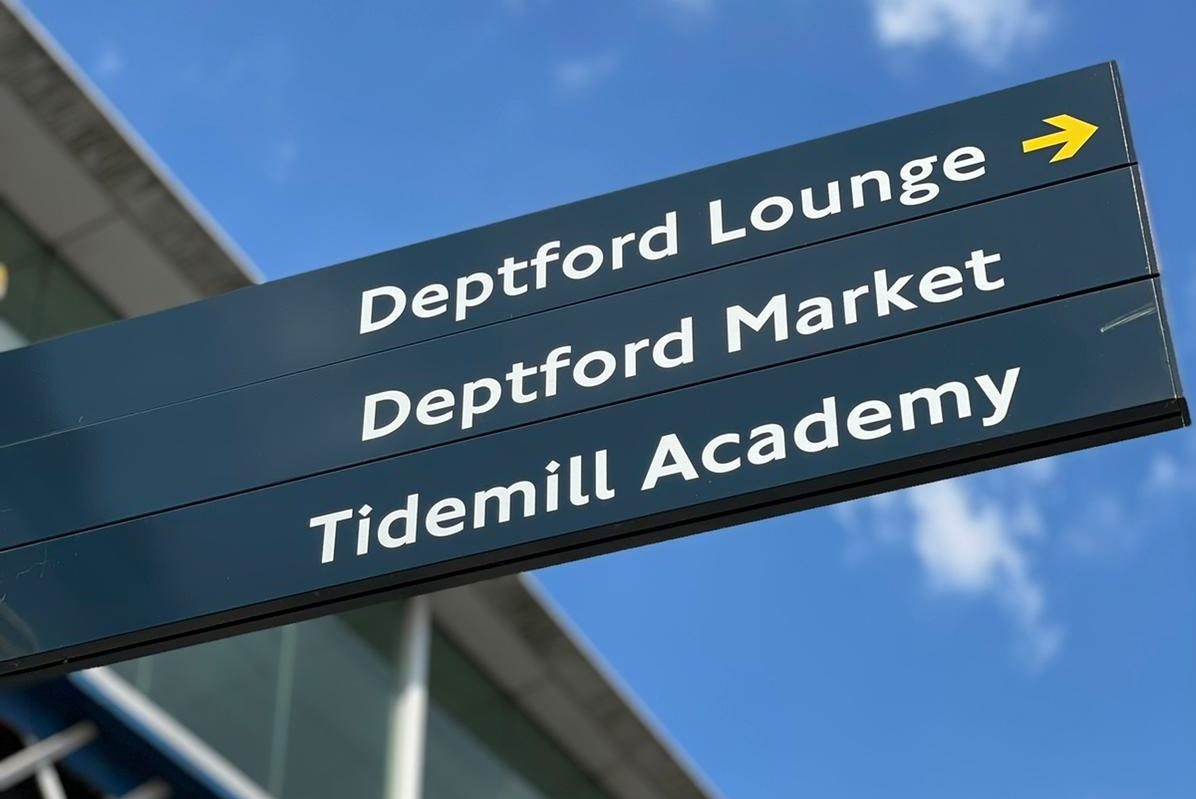 TD-RE can act as Principle Designer under the Construction Design and Management Regulation 2015.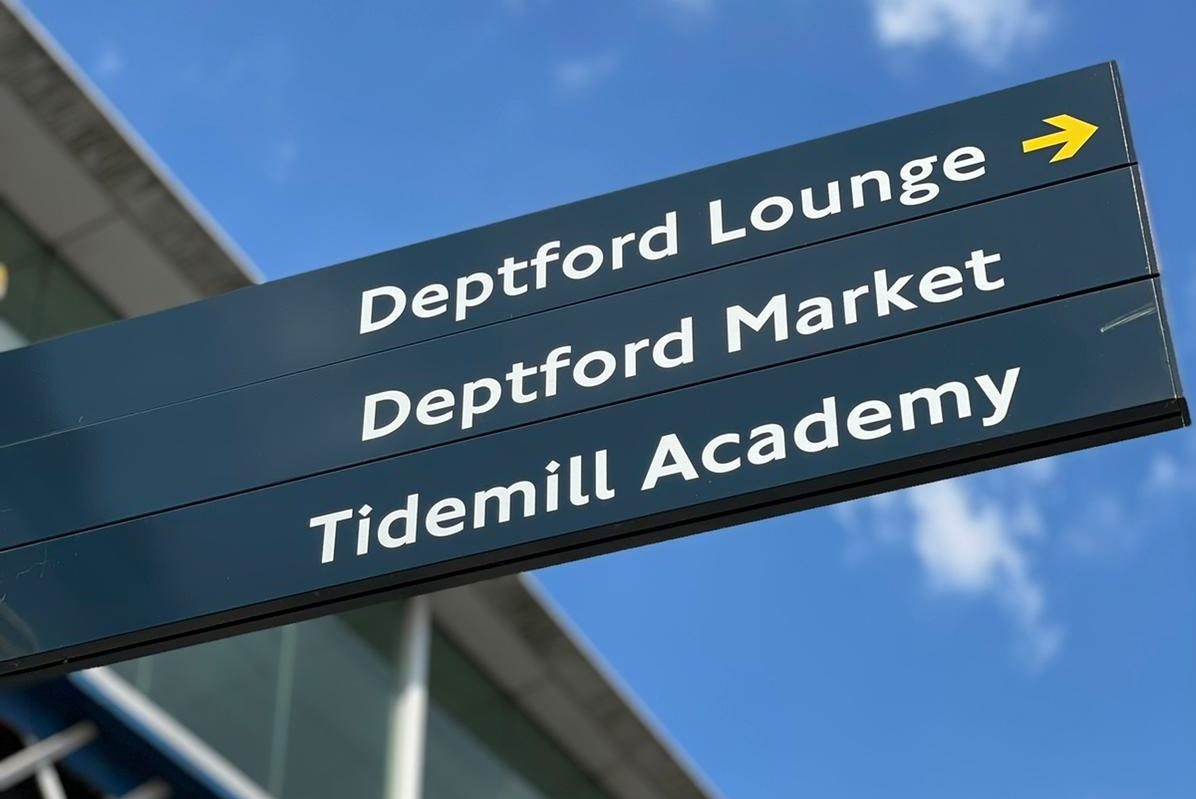 Frequently Asked Questions
Our wide range of professional services are available in:
Building Surveyor – Camden NW1
Building Surveyor – Westminster W1
Building Surveyor –  Kings Cross
Building Surveyor – Holborn EC1
Building Surveyor – Chelsea & Fulham SW1
Building Surveyor – Mayfair
Building Surveyor – Islington EC
Building Surveyor – West end W1
Building Surveyor – Richmond KT
Building Surveyor – Lewisham SE
Building Surveyor – Southwark SE1
Building Surveyor – The City of London
Building Surveyor – Central London
Building Surveyor – North London