The Partners
TD-RE seek to acquire and retain the highest quality professionals who's professional standards and creative vision aligns with that of the founding Partners.
The Partners
TD-RE was founded by Anthony Tappy-Day and Steve Love to offer high quality professional consultancy services across all stages of the property lifecycle.
Anthony heads the Commercial Property department and Steve is responsible for the Building Surveying and Project Management services offered by TD-RE
Between the two partners and their respective teams, TD-RE are able to offer a full circle service to clients operating in the property sector.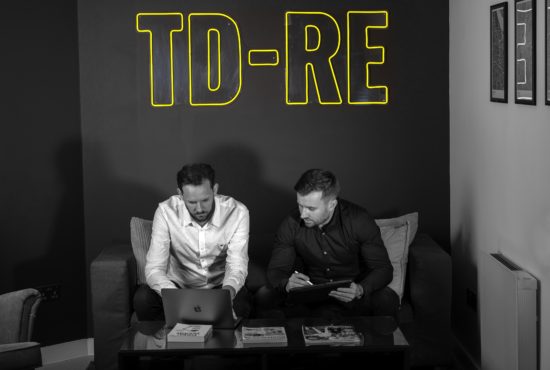 Steve Love BSc (Hons) MRICS
After achieving a degree in Building Surveying, Steve qualified as a Chartered Surveyor in 2011.  He is an Assessor for the Royal Institute of Chartered Surveyors and a member of Pyramid and Thisbe Club. 
Steve has a substantial track record in delivering high end residential and commercial buildings throughout Central London.   Prior to becoming a Partner at TD-RE, he was responsible for a Building Surveying and Architectural team in Central London.  He managed a team responsible for a £750 million portfolio on behalf of a prestigious client in Covent Garden. 
He has a passion for property with a keen eye for detail ensuring the highest standards are always met.
Steve is a regular golfer and scuba diving enthusiast.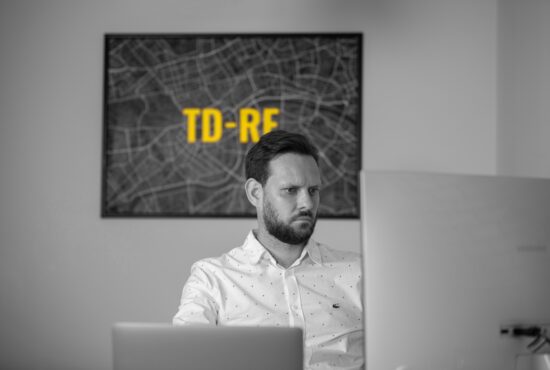 Anthony Tappy-Day BSc (Hons) MRICS
After achieving a degree in Estate Management at Reading University, Anthony qualified as a Chartered Surveyor in 2014.
Anthony has in excess of 10 years experience operating as a commercial agent and surveyor within Central and Greater London Areas.
During his career, Anthony has presided over agency deals ranging from £30,000 to £17,000,000 and approaches every transaction with the same enthusiasm and professionalism.
Away from the office Anthony is a big sports fan and is Crystal Palace season ticket holder.