London Commercial Sales & Letting
TD-RE are well positioned to sell or let any type of Commercial Property due to it's extensive network of applicants, Investors and Property Owners.
TD-RE Commercial Agency Services
TD-RE specialise in the sale and letting of commercial property in the East, South East and South London markets.
With extensive knowledge of our geographical core markets in addition to our network of property owners, buyers and tenants, TD-RE are perfectly positioned to handle any form of commercial property agency.
What We Do
TD-RE provide the following Commercial Agency services in the East London and South London areas:
Commercial Sales
Commercial Lettings
Investment Agency
Subletting & Lease Assignment
Get in touch with one of our team for more information.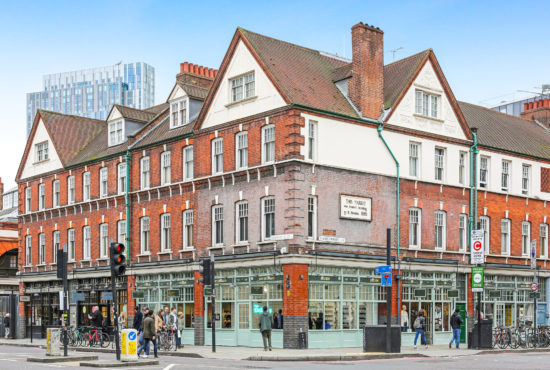 A Different Approach to Property Marketing
TD-RE have engineered cutting edge digital marketing techniques that give their clients a competitive edge in the market place.
By combining traditional professional standards and techniques coupled with bespoke digital strategies TD-RE's commercial agency marketing approach is unrivalled.
The property sector is on a period of change and TD-RE are leading the way with innovative approach to marketing.